News/Announcement
Royal Civil Service Award 2015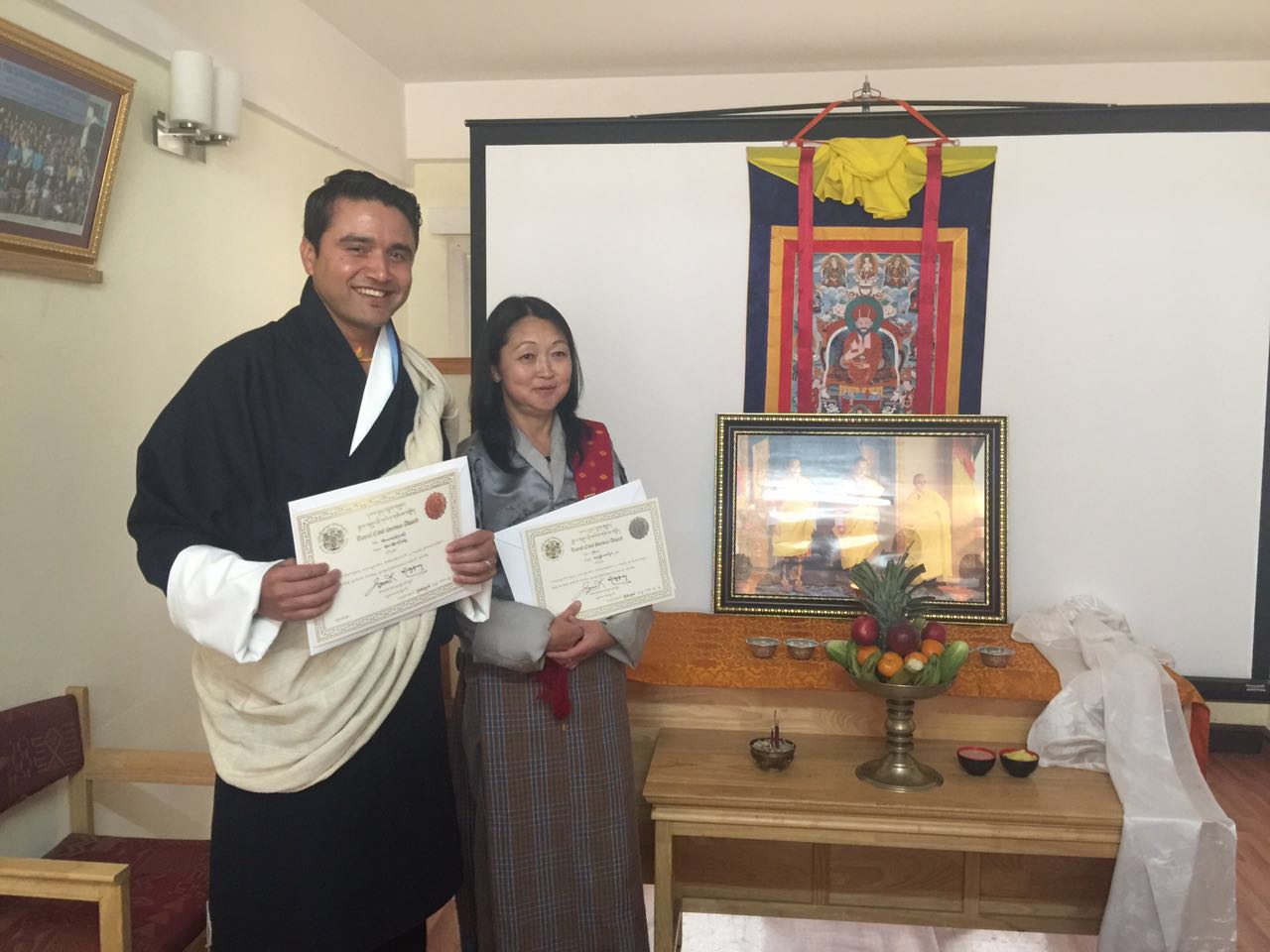 14/Dec/2015
NCWC family would like to congratulate and thank the following candidate for serving the Nation with full dedication and outstanding services.

1. Mr. Bhim Prasad Neopanay (Sr. Accounts Officer) for serving 10 year and awarded Bronze Medal.
2. Ms. Shera(Adm. Asst.) for serving 20 years and awarded silver Medal.

The medals are awarded by Director of NCWC in presence of all the staffs on 14/Dec/2015 at NCWC conference hall. The session ended by encouraging all staffs to continue working hard and serving Tsa-wa-sum with integrity.

All Updates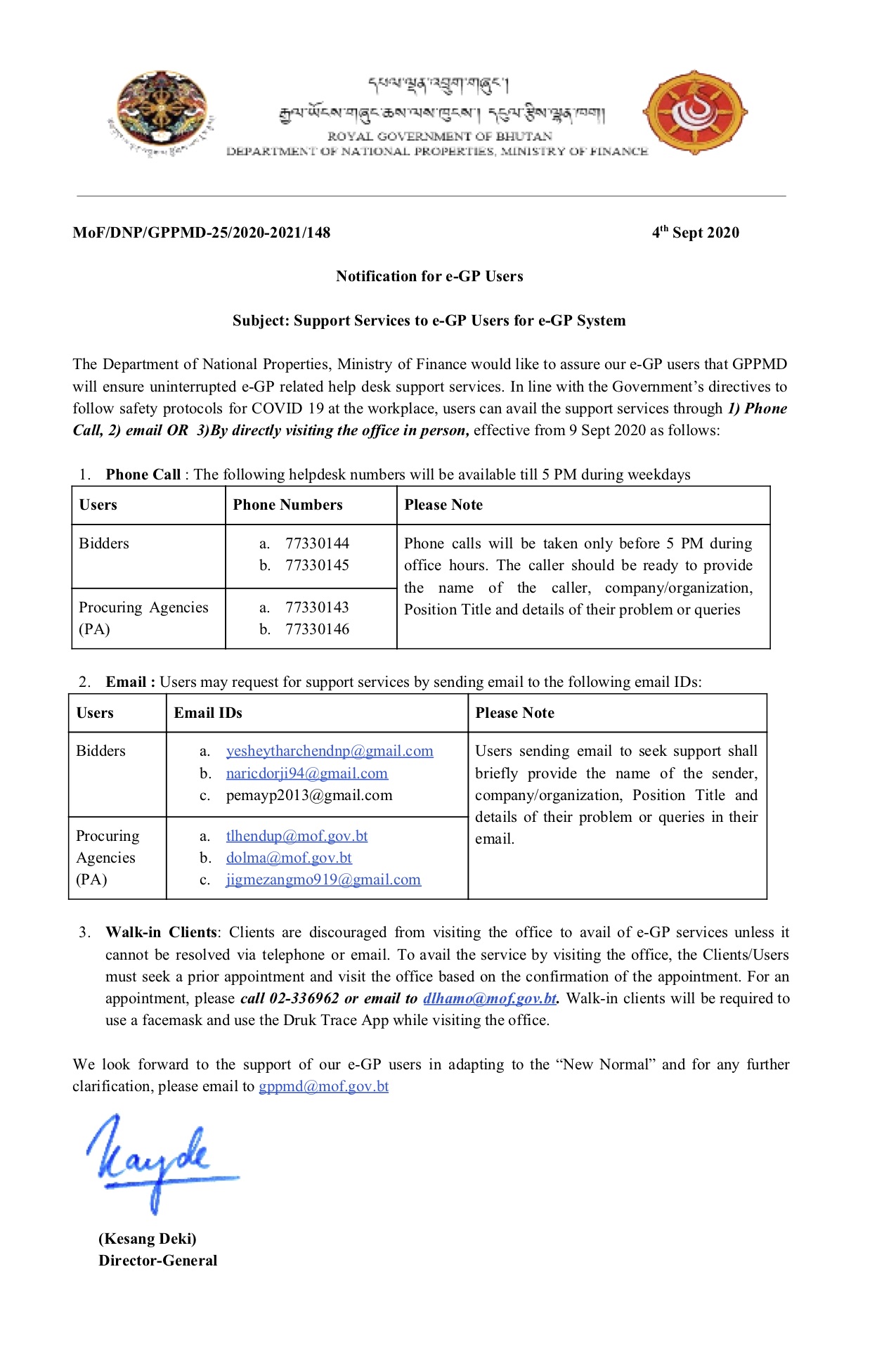 Notification issued by DNP, GPPMD on how to avail e-GP services by e-GP users during such pandmam...
Since the national lockdown, the National Commission for Women and Children (NCWC) has been recei...
&copy 2020 National Commission for Women and Children.
Royal Government of Bhutan
Telephone #: +975 - 2 - 334549 / 334553
Toll Free Help Line #: 1098
Fax #: +975 - 2 - 334709
website: www.ncwc.gov.bt