News/Announcement
Sensitization program for the DWCC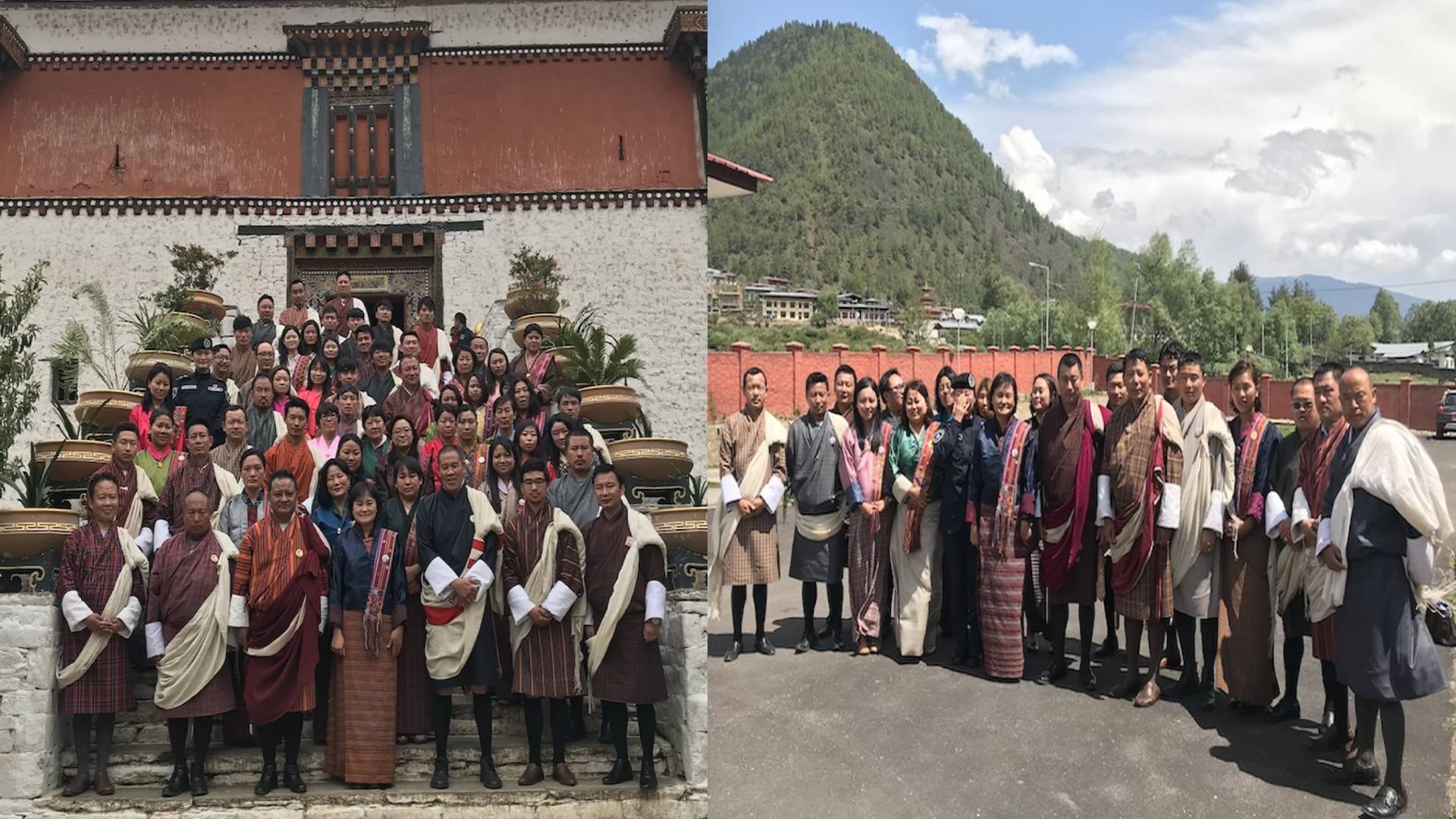 15/May/2019
From 13th to 15 May 2019, NCWC team has sensitized Haa and Paro Dzongkhag on the Dzongkhag Woman and Child Welfare Committee (DWCC) established in the Dzongkhag.
The topics of advocacy are;
1. Terms of Reference (ToR) for the Dzongkhag Women and Children Committee (DWCC),
2. Child Care and Protection Act, 2011, Child Adoption Act, 2012, Domestic Violence Prevention Act, 2013,
3. Woman and Child Helpline (1098),
4. SoP on Case Management for Women and Children in Difficult Circumstances and
5. Implementation of Central Management Information System.
All Updates
&copy 2019 National Commission for Women and Children.
Royal Government of Bhutan
Telephone #: +975 - 2 - 334549 / 334553
Toll Free Help Line #: 1098
Fax #: +975 - 2 - 334709
website: www.ncwc.gov.bt