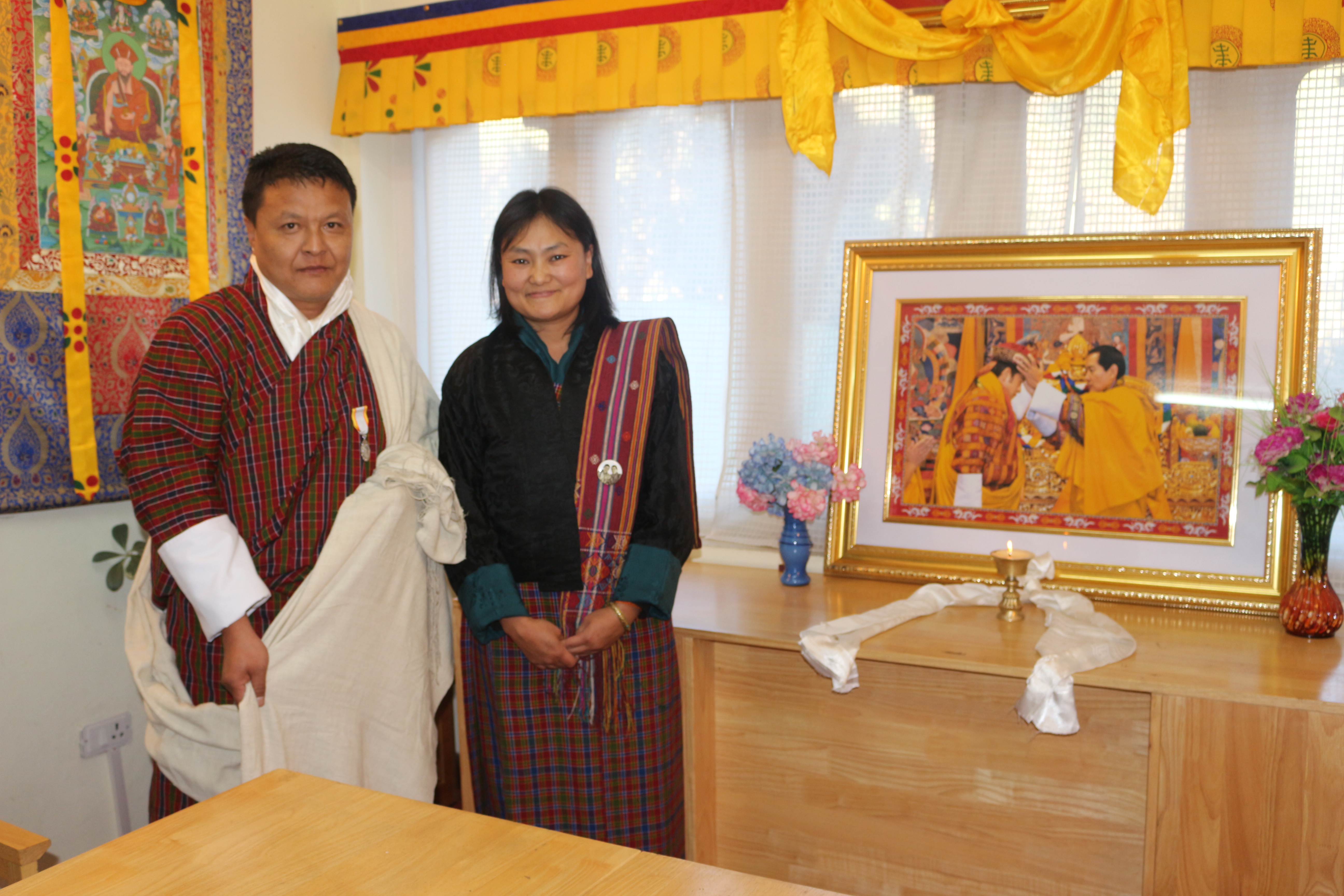 NCWC family would like to congratulate and thank Mr. Jigme Dorji (Procurement) for serving the Nation with full dedication and outstanding services
The medals are awarded by Director of NCWC in presence of all the staffs on 16/Dec/2016 at NCWC conference hall. The session ended by encouraging all staffs to continue working hard and serving Tsa-wa-sum with integrity.
2016-12-16
The World Economic Forum introduced the first Global Gender Gap Index in 2006 as a framework for capturing the magnitude of gender-based disparities and tracking their progress over time.
According to the World Economic Forum report 2016, Bhutan's rank in terms of the Global Gender Gap Index fell from 93 out of 136 countries in 2013 to 121 amongst 144 countries in 2016. The Global Gender G...
2016-12-16
&copy 2021 National Commission for Women and Children.
Royal Government of Bhutan
Telephone #: +975 - 2 - 334549 / 334553
Toll Free Help Line #: 1098
Fax #: +975 - 2 - 334709
website: www.ncwc.gov.bt