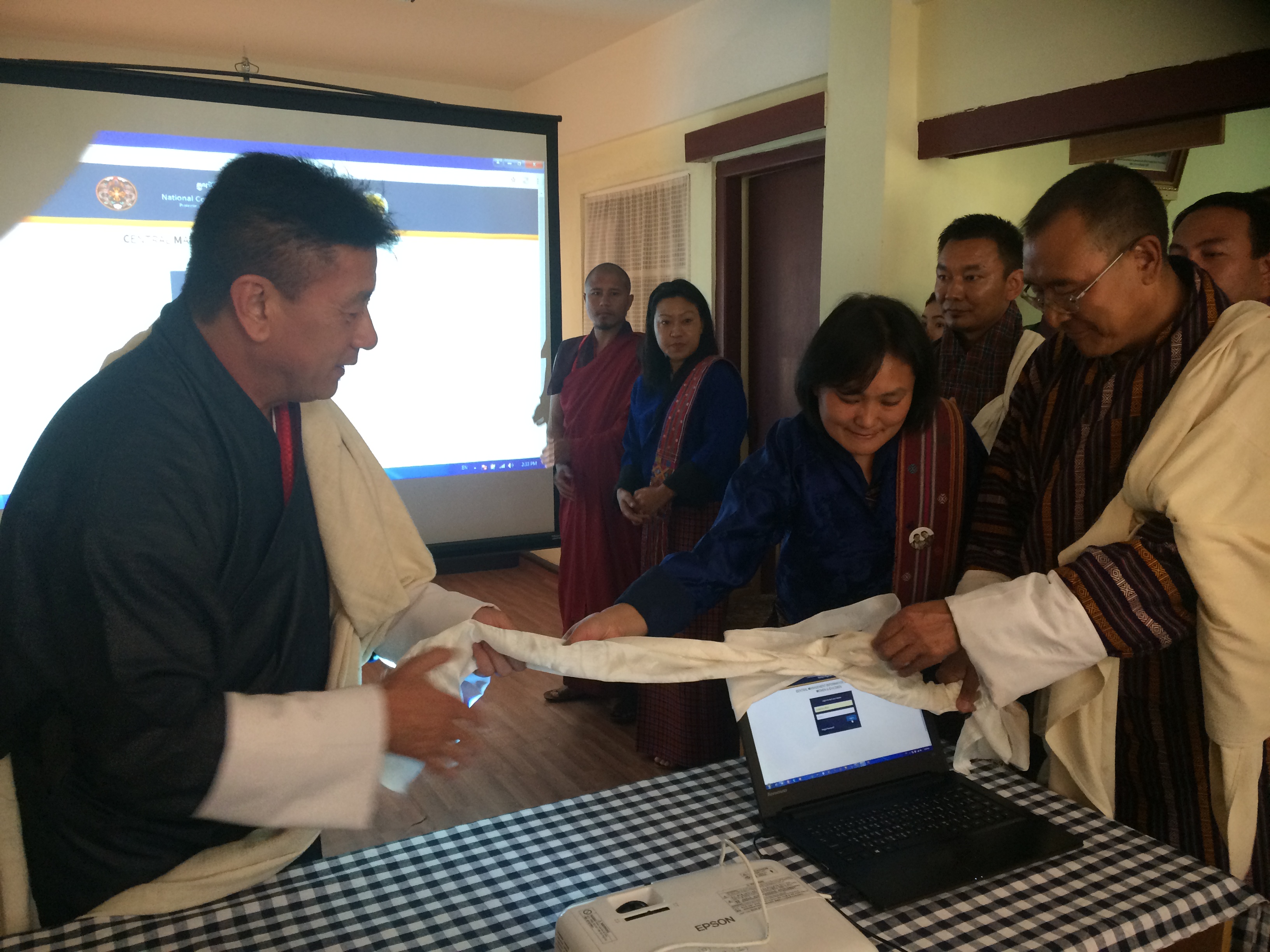 The National Commission for Women and Children has launched the Central Management Information System(CMIS) for Women and Children. The system was inaugurated by Secretary, Ministry of Health,Vice Chairperson for the NCWC in presence of all stakeholders presentative. The main aim of CMIS is to host the disaggregated data for Women and Children in difficult circumstances and Child in Conflict...
2017-09-27
As per the selection procedure held on September 25th , 2017, the National Commission for Women and Children(NCWC) is pleased to announce Mr. Ugyen Phuntsho, CID No. 11606000843 has been selected for the post of Driver.
The selected candidate is asked to report to NCWC office on or before 1st October, 2017 and we would like to thank applicants who have applied for the post.
2017-09-27
&copy 2021 National Commission for Women and Children.
Royal Government of Bhutan
Telephone #: +975 - 2 - 334549 / 334553
Toll Free Help Line #: 1098
Fax #: +975 - 2 - 334709
website: www.ncwc.gov.bt