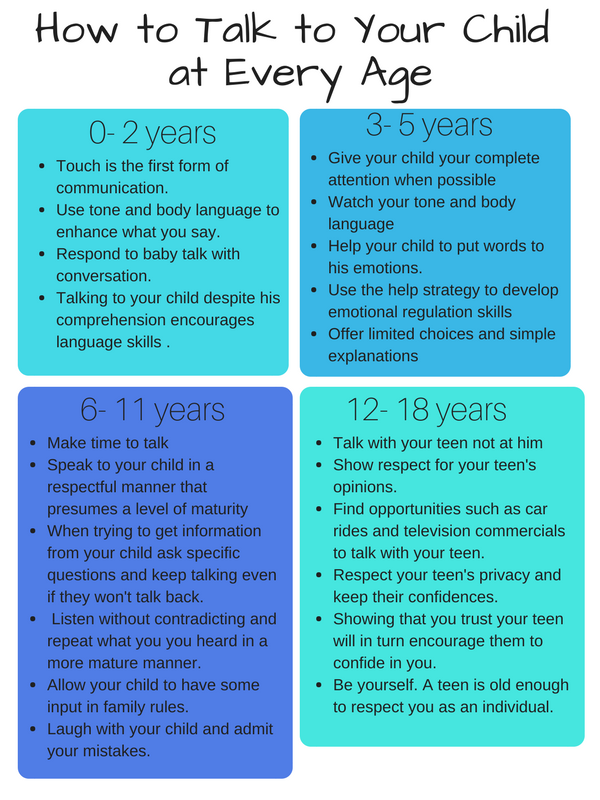 How to talk to your child at every age.
2018-08-21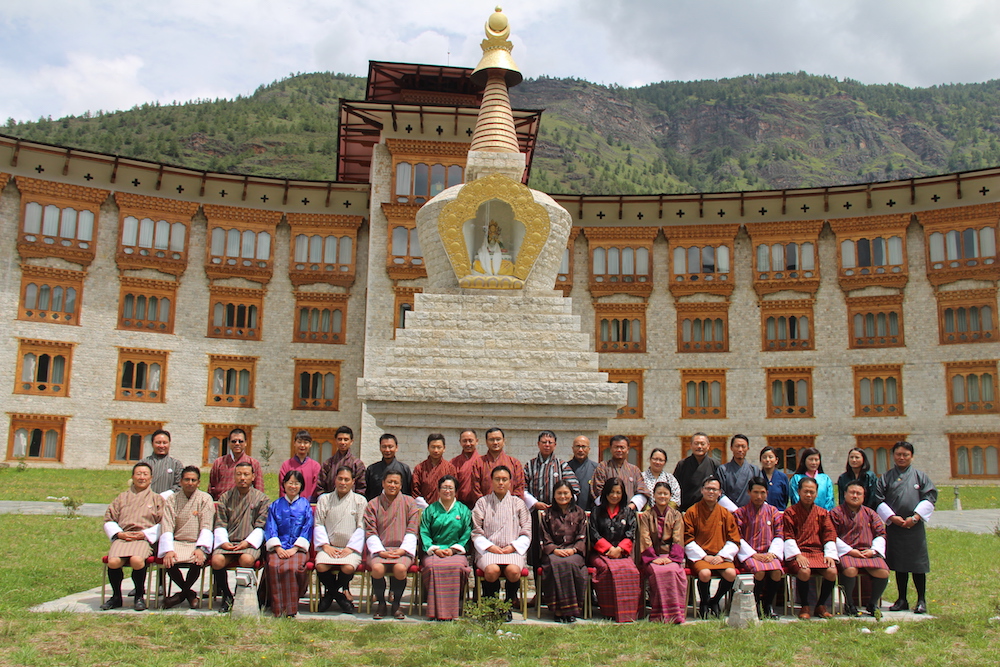 The NCWC conducted a day long sensitization workshop on 20th August, 2018, for the Hon'ble National Council members. The Hon'ble members were sensitized on the strategic vision and mission of NCWC, child well being and Protection in Bhutan, Gender Equality, the Child Care and Protection Act of Bhutan, the Adoption Act of Bhutan , the Domestic Violence Prevention Act of Bhutan and Concluding...
2018-08-21
The National Commission for Women and Children would like to issue the addendum on Air Ticket quotation for Bangkok – Toronto vide No. NCWC/PRO-11/2018-2019/37 dated August 6, 2018 until further notice. Since there is not many participants with the announcement through website, the announcement will be made through print media.
2018-08-21
&copy 2021 National Commission for Women and Children.
Royal Government of Bhutan
Telephone #: +975 - 2 - 334549 / 334553
Toll Free Help Line #: 1098
Fax #: +975 - 2 - 334709
website: www.ncwc.gov.bt